I've been in a bit of a creative slump this year. Funny how when life gets busy, making and creating are among the first things to be sacrificed. But I crave creativity – it's an outlet, and for us mums, it's something that can actually be finished and gives a sense of satisfaction and completion.
When the housework feels never-ending or the laundry is never 100% done or you mop the floors and 5 minutes later someone spills something on them, step away and make something. The bad news is, no matter how much you battle to conquer it, the housework will never actually stay done. But when you make something, it's finished and you can appreciate it forever.
In other words, it's free therapy for worn-out mamas.
So, here's some creative inspo for you today. These cute little DIYs are all upcycled from cheap or second-hand materials – from mason jar lids to leather belts to old window frames. It's inspiring to see what you can create using what you already have on hand.
Sometimes all you need is a good idea to get you started. Here are twenty.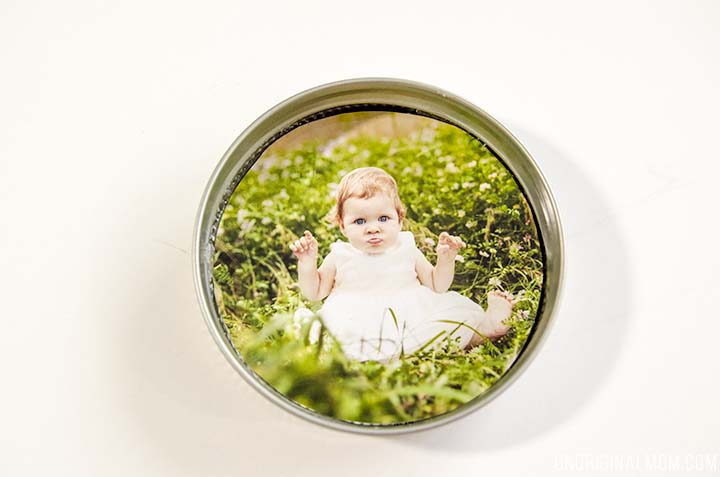 Upcycled Mason Jar Lid Magnets from unoriginalmom.com
DIY Upcycled Faux Geometric Mosaic Tile Serving Tray Using Vinyl from sustainmycrafthabit.com
Destination Decoration Upcycled Pop Tab Bracelets from destinationdecoration.com
Easy Upcycled DIY Wood Pallet Garden Walkway from thehomespunhydrangea.com
The Upcycled DIY Lampshade from dreamalittlebigger.com
Medicine Cabinet Out Of An Upcycled Wine Box from look-what-i-made.com
Wine Bottle Crafts: 2 Upcycled Vases With Materials You Already Have from cucicucicoo.com
Easy Upcycled Toothbrush Holder from modpodgerocksblog.com
Upcycled Farmhouse Window Frame: New Use For A Treasured Yardsale Find from sustainmycrafthabit.com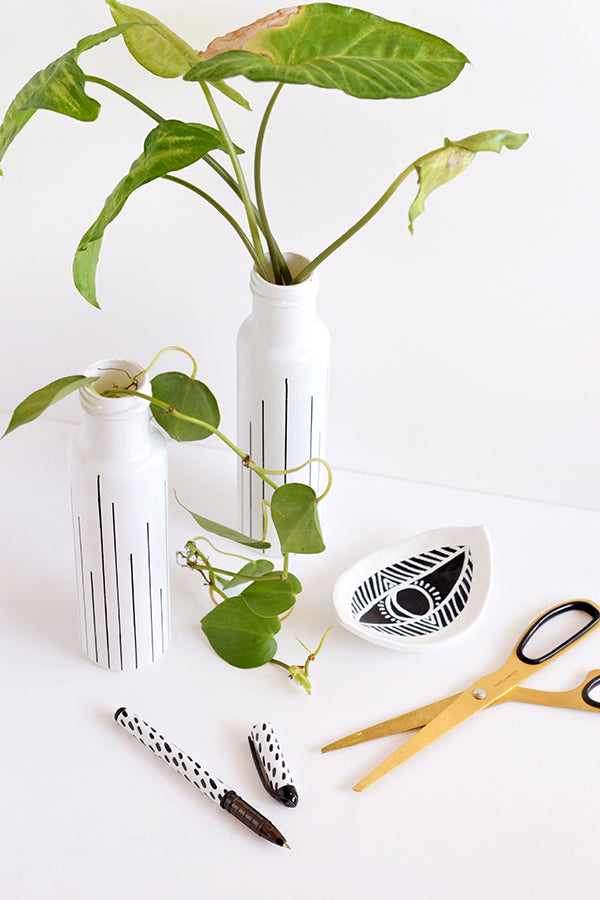 Upcycled Bottle Vase from makeandtell.com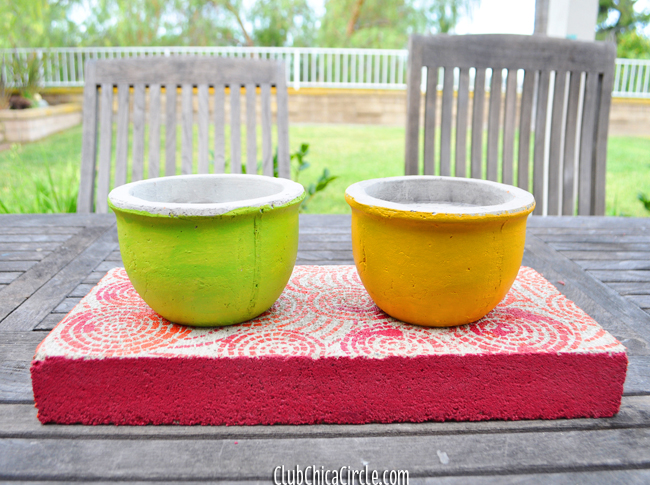 Upcycled Concrete Block Candle Centerpiece DIY from club.chicacircle.com
How To Update An Older Chandelier from mountainmodernlife.com
Upcycled Vanity Cabinet With Chalk Paint from diycandy.com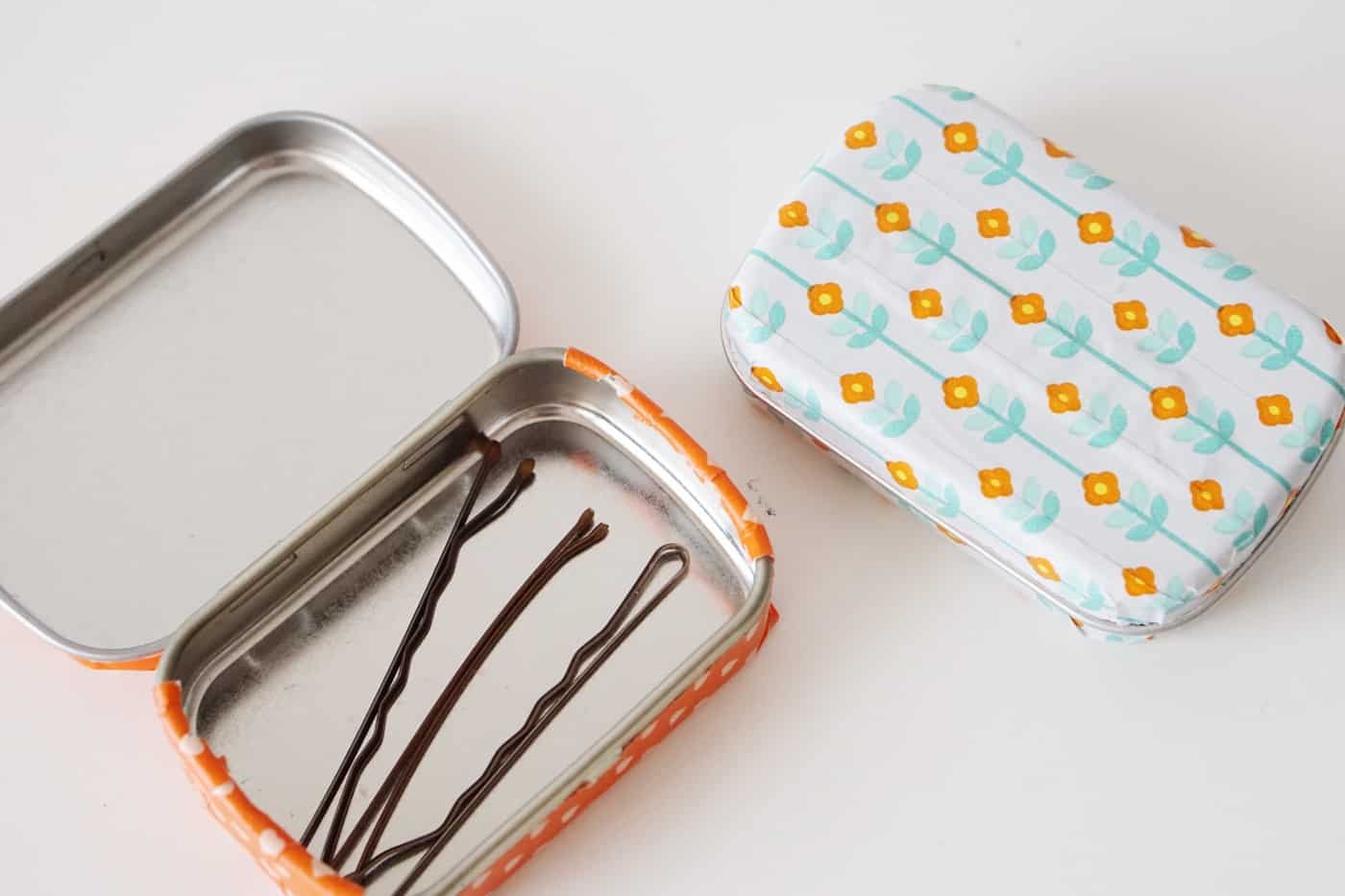 Washi Tape Crafts: Upcycled Mint Tin from diycandy.com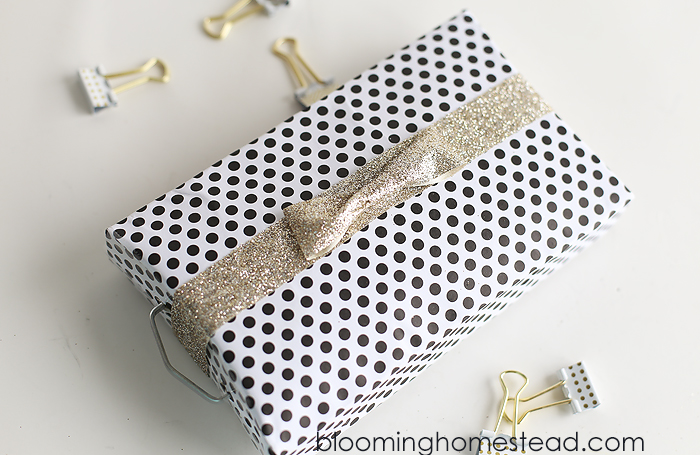 Upcycled DIY Gift Box from bloominghomestead.com
Upcycled Paper Covered Tin Cans from myfrugaladventures.com
Upcycled Ikea Bed With DIY Tufted Headboard from designdininganddiapers.com
Upcycled Vintage Typewriter Table from designdininganddiapers.com
DIY Upcycled Outdoor Beverage Station from infarrantlycreative.net
DIY Leather Handles On Boxes from shrimpsaladcircus.com
I hope this gets the ideas sparking and the inspiration flowing!
Have you upcycled anything lately? What's next on your to-make list?